Main Content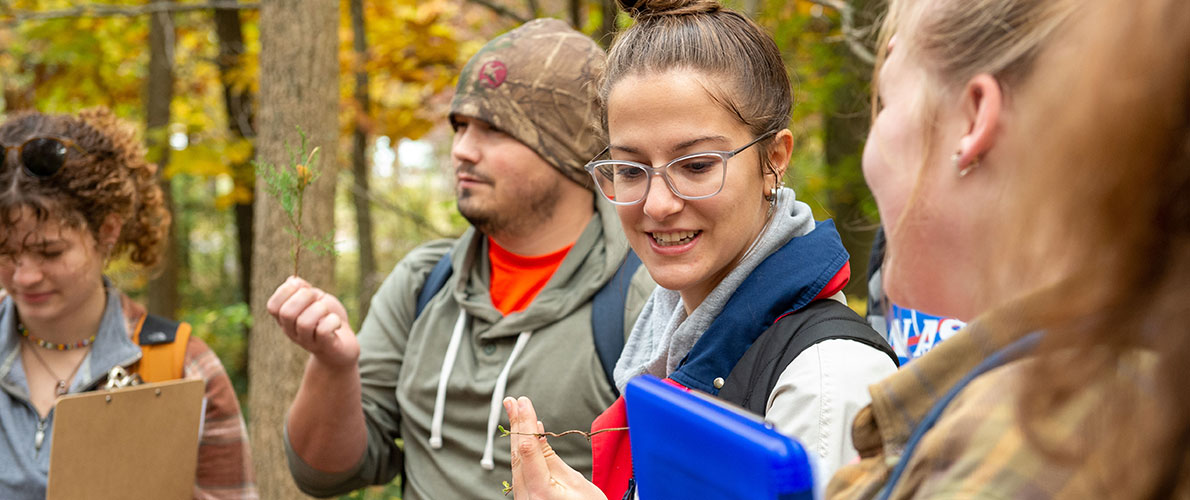 Welcome to the School of Forestry and Horticulture at Southern Illinois University! Our programs have a long history of engaged students, excellent academics, innovative research, and an extensive alumni network that spans the country.


Our Academic Programs
At our core, we are a family of educators, students, and alumni who love nature, plants, trees, wildlife, and water, and who are most comfortable with a little dirt on our boots.

To fulfill our academic mission, students must have the opportunity to get their hands dirty! They must be able to put their knowledge to the test, work with a team, and receive this fundamental hands-on experience to become leaders in their field.

We believe that having a teaching greenhouse on campus, right outside our classroom doors is the BEST way to accomplish this!
Momentum of the SIU Magazine did a spotlight feature on Dr. Ruffner and the history of the FireDawgs!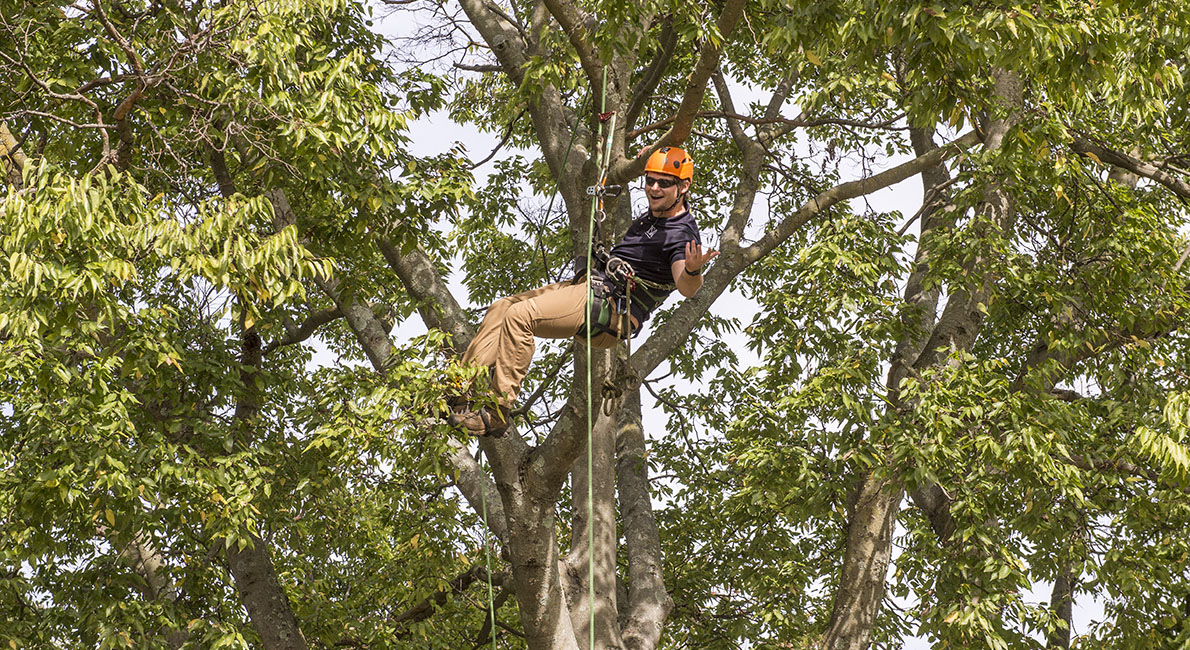 Have a Job Posting to share?
Please send to Lee.Rebecca@siu.edu for distribution to our students.